Technology partnerships
with Doctor Web
Become Doctor Web's technology partner and enhance your products with anti-virus security features. Keep your customers protected from virus threats!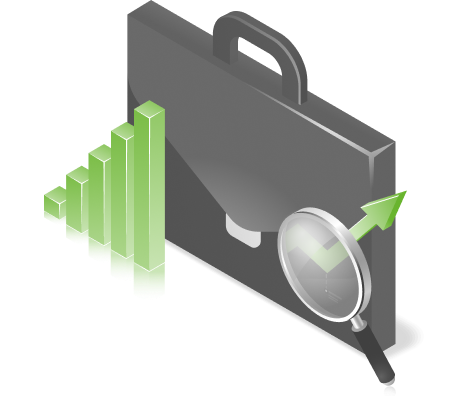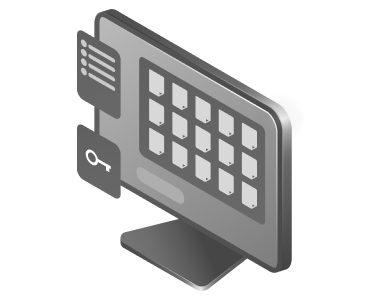 With Doctor Web's SDK (Software Development Kit), our anti-virus technologies can be integrated into your products to provide reliable protection from unwanted and malicious applications: they can disrupt cyberattacks, identify potential threats, and detect and neutralise infections and eliminate their consequences.
All Doctor Web's SDK technologies for partners are delivered with the relevant documentation, including usage examples.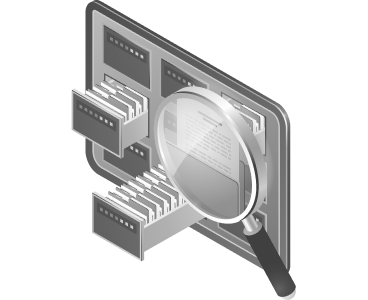 We've been conducting information security R&D since 1992. Our company creates unique threat-detection and attack-prevention technologies. Modern-day Dr.Web solutions are built upon a solid foundation consisting of Doctor Web's:
In-house anti-virus laboratory,
Global Threat-Monitoring Service,
Unique threat-detection technologies,
24/7 technical support service.